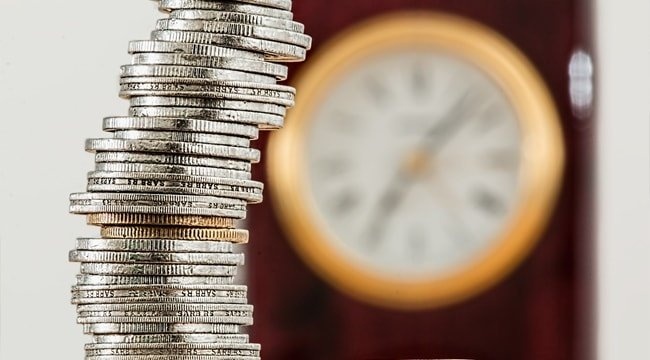 Pre-Collection Service
Pre-collection service assist companies in managing non-delinquent account receivable at a reasonable rate.
We charge a flat rate of 5% of the recovered amount on all pre-collection accounts. Ideal for accounts that are past due, but aren't quite ready for collection proceedings, we send two letters asking the consumer to pay within 30 days. After which accounts can be placed for full collection service at our third party collection rate. This keeps your clients out of collections and provides a efficient intermediary for you accounts receivable.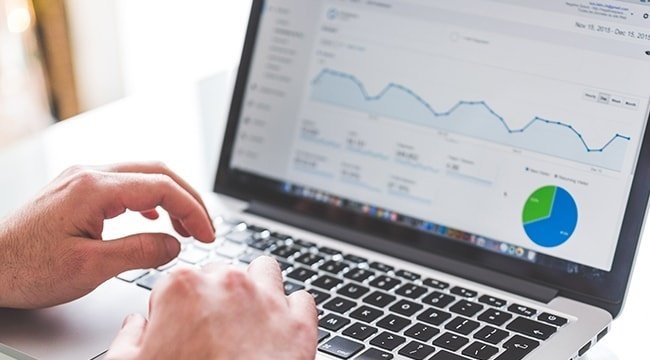 Third Party
Totally risk free service for your past due accounts. If for any reason we are not successful in recovering your debt, there is no charge whatsoever.
If we don't collect, you don't pay. When in house collection efforts fail, we are the stern voice needed for your accounts receivable. We provide professional and amicable service while maintaining the goodwill of your client. We offer a competitive collection rate depending on the age of the account. Choosing AVP Recovery Inc. will empower you with peace of mind and help you recover funds justly owed to you.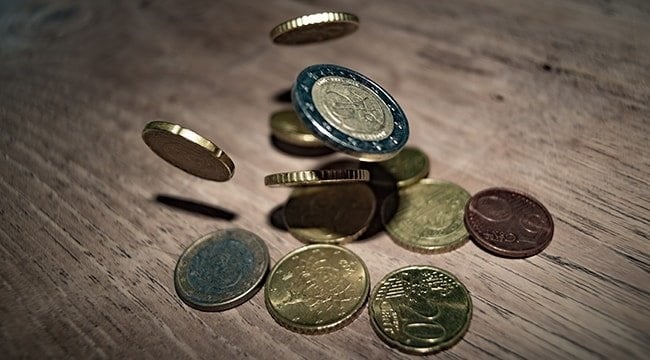 Debt Purchasing
Debt is commonly sold and divested, and we purchase debt portfolios in all stages of delinquency across all industries.
The secondary market for defaulted debt is very large and debts are regularly sold among collection agencies when efforts have been exhausted by the creditor. The respectful treatment of the consumers is our fundamental precept and a cornerstone of our operations.
AVP Recovery Inc. is strongly focused on compliance and w
e invariably maintain a positive reputation for the original creditor.
Consultation
As part of our complimentary consultation, we review your receivables, creating plans to help mange them
Having unpaid accounts is frustrating and can take valuable time away from your business. It can cause unwanted stress and sleepless nights.
We're here to help you make the right decisions for your accounts receivable through our risk free consultation. We understand collections isn't the right choice for every account, and you can count on us to be honest and thorough when reviewing your unpaid accounts.